We can expect to see these new stars in WWE 2k18 Roster.
The latest WWE game had a ton of new additions including 26 new superstars taking WWE 2k17 tally of rooster stars to 136 with an option to get 11 extra by expansion. We expect a lot more addition in WWE 2k18 game as well.
Today, we talk about new additions to WWE 2k18 that we should be expecting.
Roderick Strong 
Chris Lindsey is known as Roderick Strong to the WWE Universe. He is a full-time wrestler signed recently by the WWE Network. He is one of the major stars to ever feature in NXT and during his time before, he became a world champ, television champ and tag team champ.
He has not been included on the roster yet but we believe he will be a major part of WWE 2k18 meaning he will definitely be in WWE 2k18 Roster. He was late to be added in the previous game as the WWE Performance Center added him late in 2016. He has since become a major figure in the NXT scene and is competing for the NXT Championship.
Andrade Almas (La Sombra)
The Mexican pro wrestler has been one of the new addition to the WWE Universe after spending eight years' in Mexican wrestling league CMLL (Consejo Mundial de Lucha Libre). He is now officially signed to a developmental contract.
He was supposed to be included in WWE 2k17 roster but he was not a full-time status. Now, since he has been completely moved up a level we can expect to see him in WWE 2k18.
Bobby Roode
Robert Roode Jr (aka Bobby Roode) is a Canadian star currently with a long-term contract with WWE NXT. He is the reigning NXT champion after moving to WWE from TNA.
He first appeared in NXT TakeOver in Dallas where he didn't fight in the ring but made his first debut in Download Festival defeating Angelo Dawkins. He defeated Almas, Strong, Tye Dillinger, Shinsuke Nakamura to become the best contender for NXT Championship.
Ember Moon
Ember Moon is one of the famous WWE NXT Diva stars who is under a developmental contract with the WWE. She signed a contract with them back in 2015 but was left out of WWE 2k17 game. However, she was signed as a full-time wrestler under her name Adrienne Reese.
She beat Preston Royce in a dark match and was televised in NXT Take Over. She also defeated Billie Kay in a live event in Brooklyn. She has been undefeated since then so we believe she is a definite in for WWE 2k18 Roster.
Introduce CruiserWeights Stars
The WWE company introduced the cruise weight division back in September in 2016. They also brought back the Cruiserweight Title as well alongside a ton of new faces competing for the title. It was too late for the World Wrestling Corporation to include them in the previous WWE 2k so we are expecting them to be in WWE 2k18.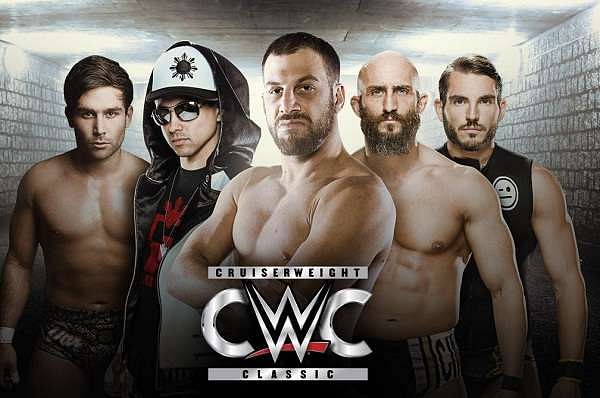 The fans will be able to get a brand-new mode in WWE 2k18 and with a bunch of new stars including Kota Ibushi, Brain Kendrick, Adrian Neville and TJ Perkins.
Snoop Dogg in WWE 2k18
Snoop Dog has been involved in the promotion of WWE events multiple time and for that reason, he has been included in WWE Hall of Fame. The Rapper has become the latest celebrity to be added to the potential unlockable character. This is something 2k has been trying to do for a long time since its successful introduction to Virtual Currency in the game.
Who do you want to see in WWE 2k18 Roster?